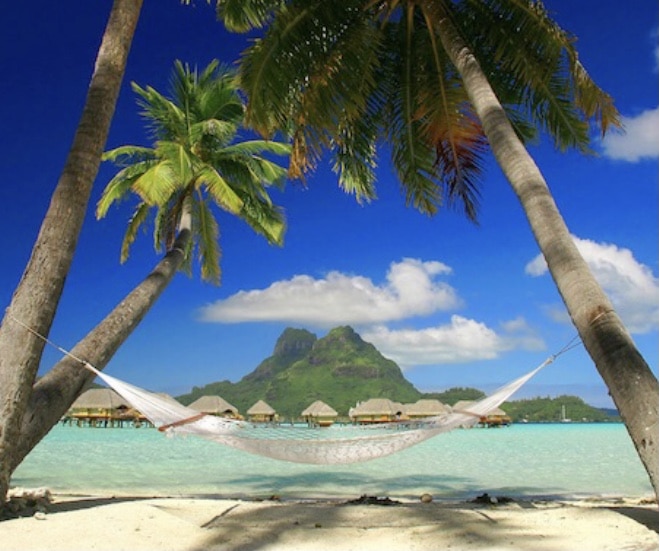 After what feels like a lifetime without travel stuck at home, we set to fly again and we imagine, travel deals will literally take off!
Following the latest news from our Prime Minister last Monday February 22nd, we all have something to look forward to.
Due to the evolving COVID-19 situation you can all have peace of mind that your booking can be changed to a different date or postpone with no penalties or charges. .
Your safety is important to us and we will be taking every precaution to protect our Customers according to Government guidelines.
All our customers will be able to book their parking with TUDOR ROSE airport parking at Gatwick, with the peace of mind that if you decide it is not safe for you to travel or your flight is cancelled you can Amend or Postpone your booking without any extra charges or penalties.
This means you can change, edit and re-book your parking with no penalties or charges, as long as you inform us 24 hours by phone before you are due to park you car.
Any differences in the cost of your booking will only be if your length of stay or start date differs.
If you are not able to rearrange your travel dates, we will happily give you a credit note as we have done since the pandemic started for the same amount you paid ensuring you can re-book with us direct as and when you know your new travel dates. This is completely free of charge to help all our Customers and to help get this recovery over and done with.
Please continue to stay safe and all of us do our bit to overcome this dreadful pandemic.
From all of us at Tudor Rose we hope to see you soon and enjoying the summer sun once again.