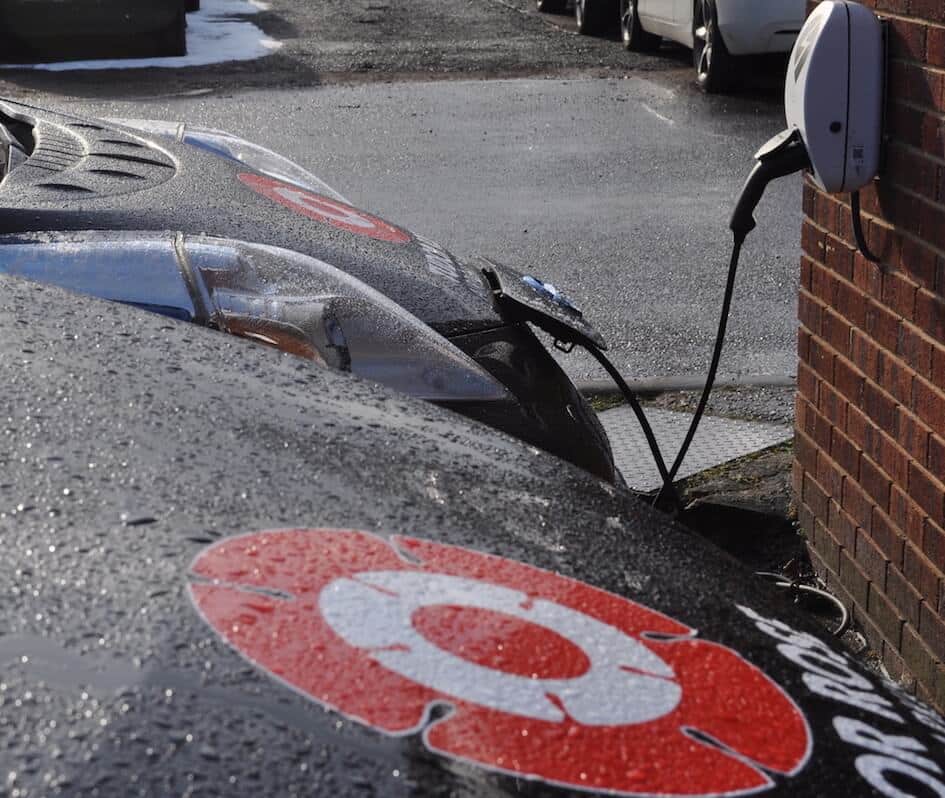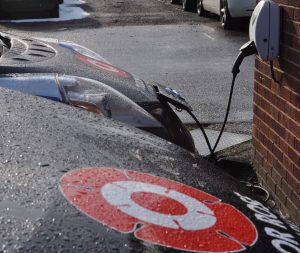 ELECTRIC CHARGING POINTS AT TUDOR ROSE
To promote a cleaner environment we have installed electric chargers for all electric vehicles.
This can be arranged at the airport on your arrival or you can call us direct in the office. If you book online use the 'Special Requests' field and let us know you require electric charging.
We are unable to take payment online for this service and you need to either call us on 01293 822844 and pay by card or you can pay in cash to your driver.
Please call us on 01293 822844 or send us an email to info@tudorrose.co.uk for pricing.
Please note, all vehicles will be charged ONCE, prior to your return. We ask all customers to notify us by email or by phone if the charge of the battery falls below 10%. As we have our own fleet of electric vehicles, our staff are trained and know how to operate all types of vehicles. Please make sure you bring your own type 2 charging cable and leave it in the boot of the vehicle. If you do not have the charging cable we won't be able to charge your car.
Tudor Rose have only all electric, zero emission fleet vehicles to reduce our carbon footprint.
Although new car sales in 2020 were around 29% lower than in 2019, electric vehicles have grown in popularity. Market share for all-electric BEV cars grew from 1.6% in 2019 to 6.6% in 2020, an increase of over 400%.
With car insurance being one of the factors contributing to a car's overall running cost, the team at GoCompare examined the difference in insurance premiums quoted for an electric vehicle compared to its diesel engine equivalent.
To learn more about the EV Revolution please click here…