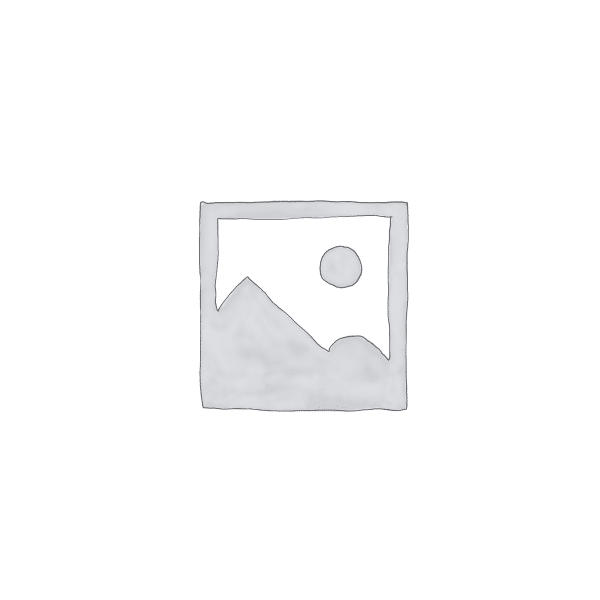 Related products
Gatwick Airport Forecourt Access Charges

Gatwick Airport Ltd (GAL) will introduce forecourt access charges from the 8th March 2021. The system will be operated by ANPR (automatic number plate recognition). The public will be charged £5 for entering the forecourt and this allows 10 minutes. Read More

Tudor Rose Car Wash

Hand shampoo
Gloss rinse and hand dried
Ext' glass cleaned
Tyre dressed

Commercial cars and vans

All  small or long wheelbase vans i.e., Transits, Transporter and all commercial vans.

Tudor Rose Executive (Platinum) Valet

Hand shampoo
Gloss rinse and hand dried
Tyre dressed
Carpets
Upholstery
Floor and Boot vacuumed
Air freshener applied.
Exterior body treatment with Express Wax
Ext' and Int' glass cleaned
Dashboard and interior plastic cleaned

Please note: We charge an extra £5 for 4x4s and SUVs on all the above. The result of all the above processes will vary according to the state of your vehicle. All processes are carried out by hand. Loose items are bagged up together and placed in the boot for your personal distribution.